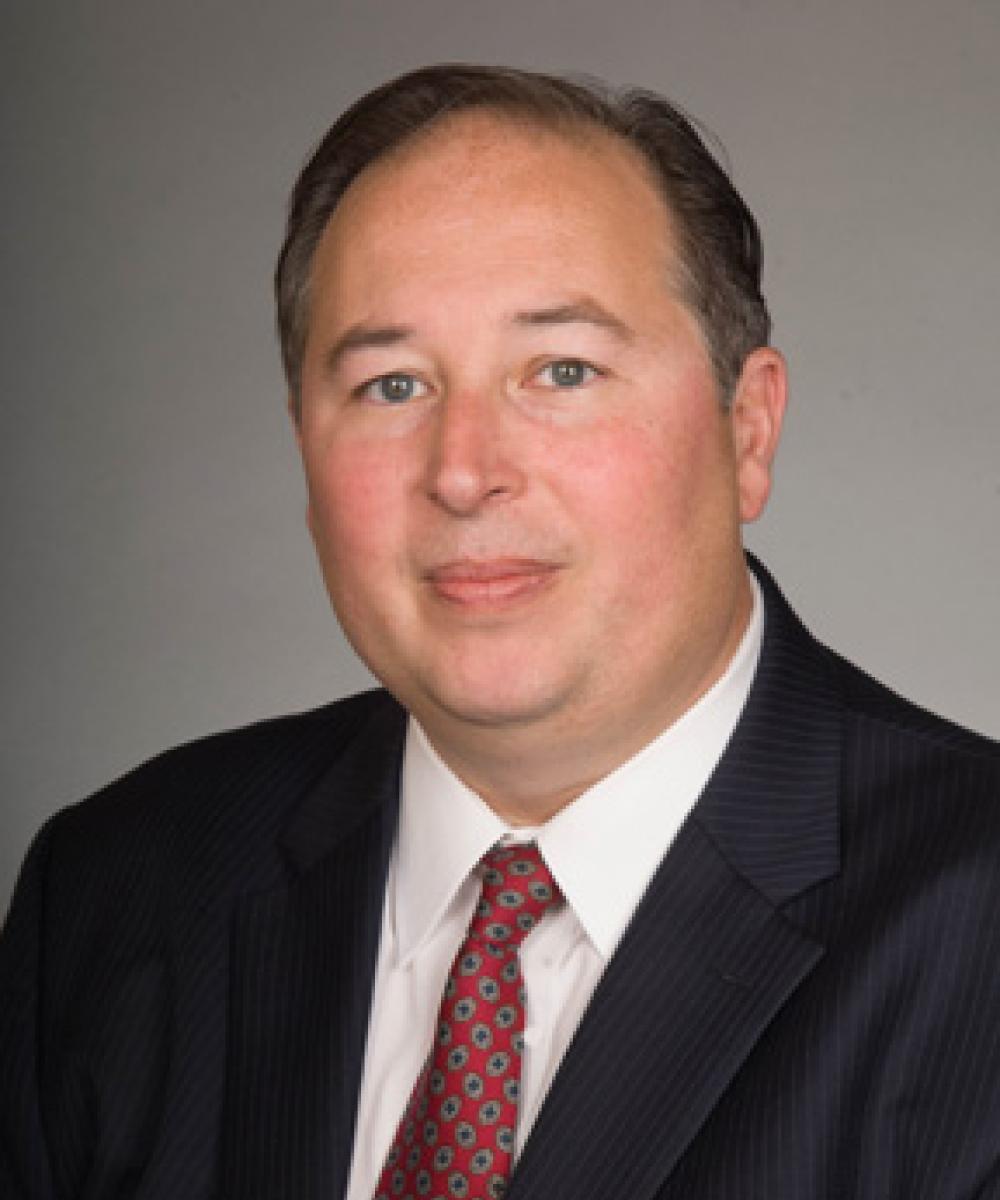 Richard Dalzotto

CSRIC™
President and Financial Advisor
412-283-0470 ext 4
Rich has been an investment advisor at South Hills Financial Group since 1995.  He is Series 7 registered and a Registered Investment Advisor.  He continues his education in areas he feels will bring the most benefit to his clients.  Recently he received the designation of CSRIC™ from the College of Financial Planning. 

Rich is the proud father of Sarah and John.  He is raising them in Peters Township, PA, with his fiancé Michelle.  Their dog and six cats add to a happy and sometimes chaotic home.

Community has always been important to Rich.  In High School, he began volunteering for the Special Olympics and continues to do so today.  Shortly after starting at South Hills Financial Group, he joined the Upper St. Clair Jaycees.  After holding various board positions, he eventually became the President of the USC Jaycees.   In 2011, Rich helped reopen the Hollywood Theater in Dormont, PA, as a non-profit community movie theater.   Rich served as a board member and was President in 2016.   In 2019, Rich became the committee chair for Troop 23 in Dormont, a local Boy Scout troop.   In addition to these volunteer positions, Rich enjoys taking part in the annual National Kidney Foundations fundraising walk.  He proudly takes part in this walk as a living kidney donor.   Rich also organizes an annual Toys for Tots campaign at South Hills Financial Group.